References / BBraun's new factory building: thermal comfort study with dynamics building energy simulation
---
Project information
Year: 2017
Address: Gyöngyös, Déli külhatár utca 8.
Client: Alappont 2005 Tervező, Kivitelező és Szolgáltató Kft.
Building type: industrial building
Comission: building physics / building energy calculations
The comission was to aide the design of the new BBraun manufacturing facility's glazed entrance hall's design in achieving good thermal comfort. We made a multizon dynamic building energy model of the entrance hall and its surroundings, realistically modelling the specified structural HVAC and control components as well as the occupant use profiles and thermal loads. As the final result of the work we were able to find a structural and HVAC / control solution that satisfied all relevant parties and met the specified thermal comfort requirements.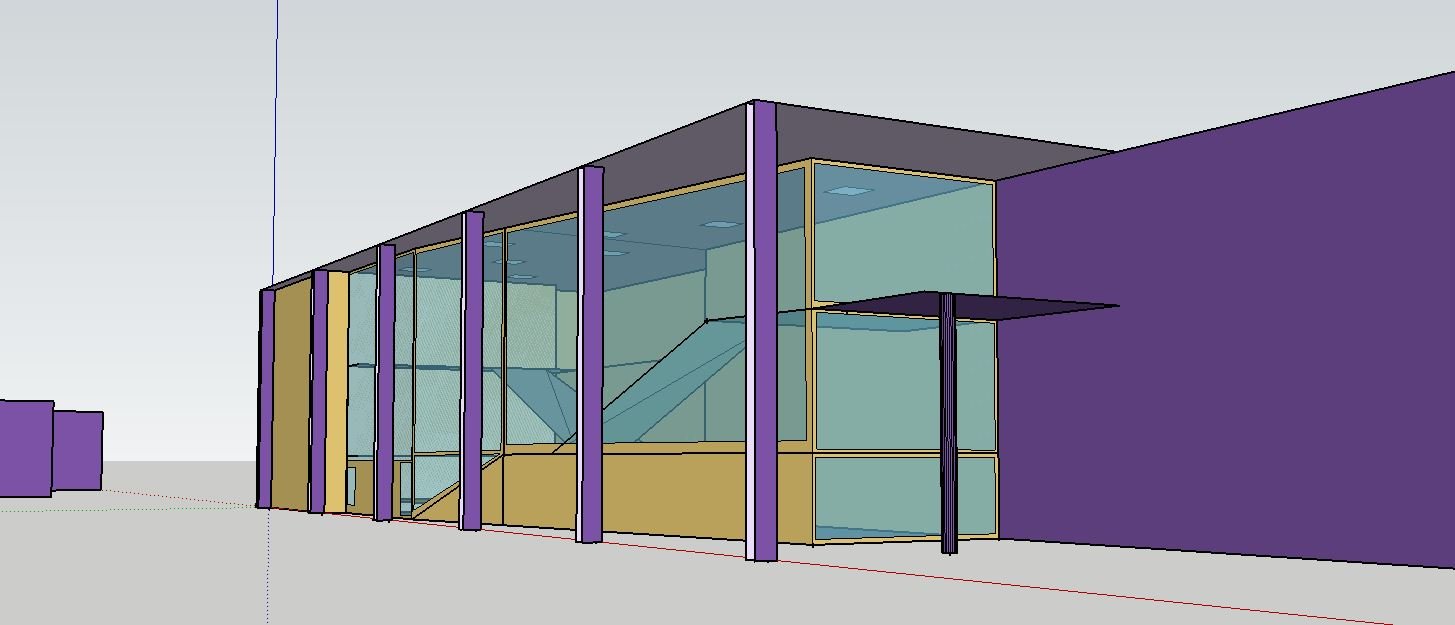 Multizone dynamic building energy model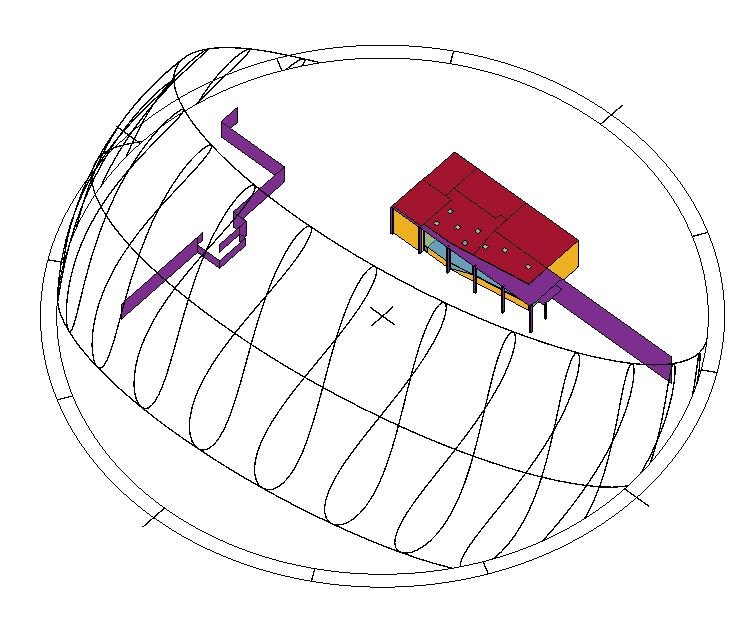 Final calculated PMV value (thermal comfort)